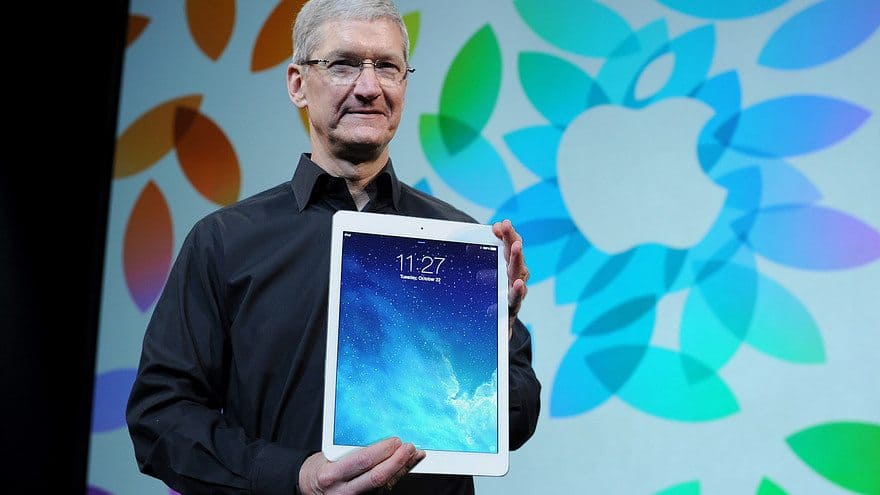 Just a Bigger iPad
Is the iPad Pro just a "bigger iPad?" I'd argue not, in the same way a 4WD isn't just a "bigger car" or a A380 just a "bigger aeroplane."
My experience with both the iPad Pro, and the iPhone 6s+, is that the footprint makes a significant difference by itself. And then there are additional features to boot.
Some areas which have made a material difference in these tools for work and travel:
 1. Battery life.
My phone easily lasts 2 full days. And I never worry about turning off services, or not using it for location tracking, photos, email, messaging, calls, video etc.
The iPad Pro easily lasts a week most weeks, and well over 12 hours of full usage (Internet, Video editing, composing etc)
2. Screen Real Estate
Both the iPad Pro at 5.6MPx and the iPhone 6s+ at True HD 1080p have striking screens that is brilliant for consuming video. The iPP actually is the best device I've used to date to edit video as well. You get all the screen size to view original HD footage, and plenty of space for video & audio tracks, transitions, titles, and clips.
The iPhone display finally makes it a device I'm happy to read novels on (although still use Audible more than Kindle when out and about). It's actually big enough for chord charts for my guitar at a pinch. And as a navigator on the bike or in the car, the 5.5″ screen is bigger than many commercial GPS units. Suffice to say, previous iPhones now seem ridiculously small and unusable.
The iPP display makes it the ideal device for handwritten notes, and drawings. I regularly use this as a portable whiteboard with clients and colleagues.
3. The Camera
I still find it wierd to use the iPP as a camera, although it does a pretty decent job at 8MPx. Video is a respectable 1080p.
The iPhone 6s+, however, has an awesome camera. And with 4K video, about the only time I use another video camera is the GoPro Hero 4 Action Cam because I need to be hands free.
Both of these come into their own for Video Conferences, Facetime with family and friends, or Skype (for Business)/Zoom for work conferences. But it's the size (again the screen) that make this a great experience.
4. Other Features
We've  already mentioned other features that put the Pro into iPad Pro, like the Pencil, Keyboard, Speakers etc.
Don't Dimiss It
So be careful not to dismiss the iPad Pro as a professional tool, because you have experience with previous iPad's and consider this just a 'bigger' device. I encourage you to give it another go, because you can do so much more.